INSPIRED BY THE NATURE AND THE WILD ATLANTIC OCEAN
Our manufacturing facility was established in 2014 on the Wild Atlantic Way in the west of Ireland, in the lovely town of Westport. We produce premium quality dry pet food for domestic and international markets. Inspired by our glorious natural surroundings, we focus on quality, natural ingredients. We know that it takes quality ingredients to produce top quality products and that's best for your pet.
We work with specialist vets and pet nutritionists to create appetising, nutritionally excellent food for pets. We continually strive to improve our products taking on board the latest available scientific information. We're proud to control the entire production process from start to finish, giving you total quality assurance.
PRODUCTION TECHNOLOGY
Our family owned production facility is a high-tech, fully automated, feed mill plant capable of producing top quality, high end products. We have full ingredient traceability and organic capability.
Backed up by our experience in animal feed production since 1969, we have developed several ranges of Super Premium Pet Food. One of our highlights is the bespoke customer service we offer thanks to our own production facility.
• Production capacity up to 10 tons per hour
• 45,000 m² open production area
• 10,000 m² closed production area
• 5000 m² closed product storage area
• 3,000 tons storage area
• High tech extruder allowing up to 20% fresh meat
• Vacuum coating allowing up to 35% fat
• Separate bio (organic) production line
• Maximum precision through highly sensitive dosing systems for veterinary products,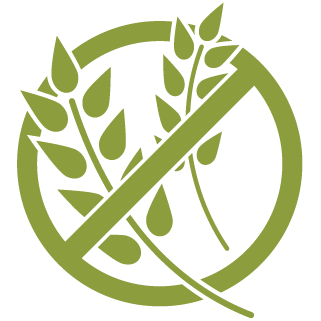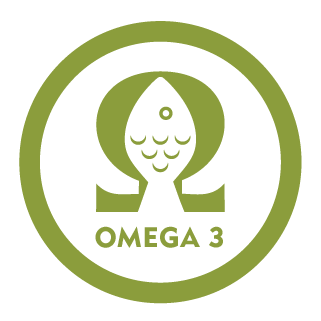 Contact
Get in touch with our customer friendly team of experts.
ROMAN ISLAND, THE QUAY, WESTPORT, CO. MAYO
+353 098 30999
info@irishpetfoods.ie
Get In Touch
We'd love to answer any questions or concerns you might have about Wild Atlantic.